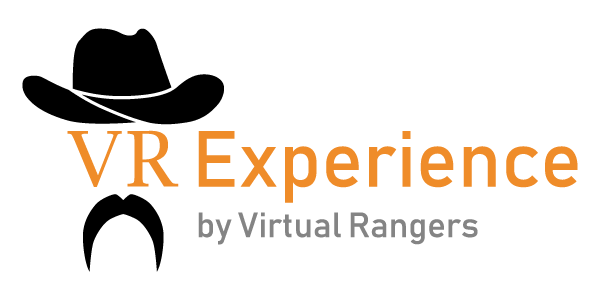 VR Experience, event organisation by Virtual Rangers
Virtual reality provides unique experiences to users and has a strong power of attraction.
By offering to your clients or prospects to live a short and fun virtual reality experience, you can be sure to succeed in reaching the most difficult step : draw the attention.
Here are a few examples in which virtual reality has its rightful place.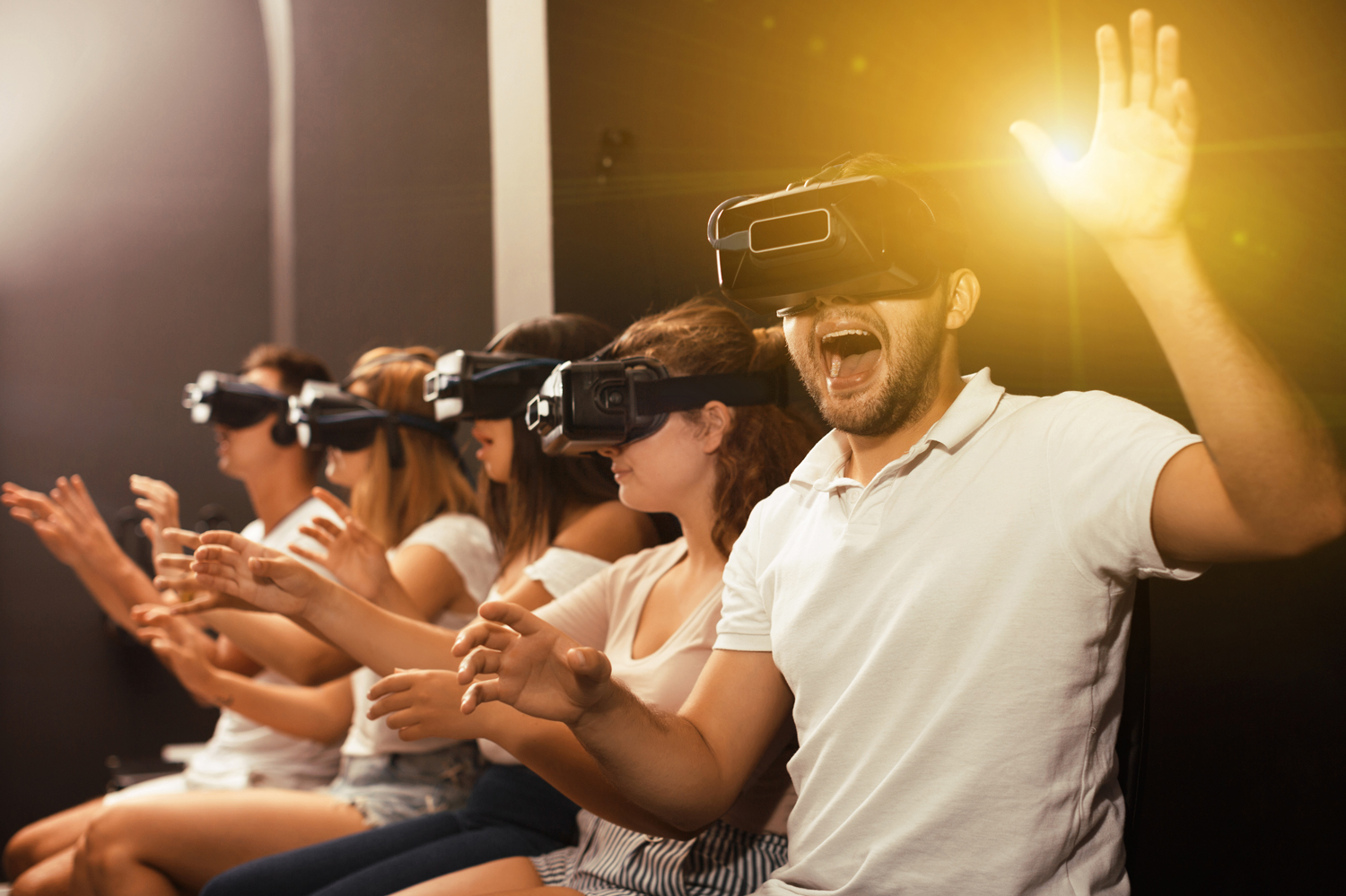 At a show
Make your booth the most attractive one thanks to virtual reality and immersive headsets.
The Virtual Rangers have noticed that game contests are always very popular during such shows. Keep record of the players' scores and give a price to the one with the best score of the day.
Obviously, in order to guaranty the marketing impact of the event, we take care of the virtual environment branding with your logo !
During a conference
Virtual reality takes the audience in the very heart of the experience you are telling them about and makes them live and feel it as if they were there.
A catchy, striking and convincing experience which will seduce your audience and catch their attention.
It can be a virtual visit for example in which case the user has no interaction, except maybe move around.
At a company's event
During a business party or a major business event, surprise your co-workers by offering them to live narrative experiences, strong sensations, etc.
A memorable and intense evening which everyone will remember.
Virtual Rangers customizes the branding of virtual reality applications renting !
VR BOOTH RENTING
An experience or your choice with personalized branding