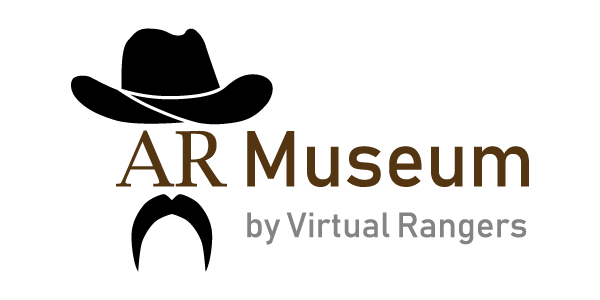 AR MUSEUM, Virtual Reality at the service of Culture !
Virtual Reality at the service of Culture and the users' curiosity!
The Virtual Rangers offer a solution to museums for proposing new experiences to visitors.
This new augmented reality application enhances reality by superimposing virtual objects through a screen and will allow not only to reach new audiences but also expand the exisiting visitor's journey.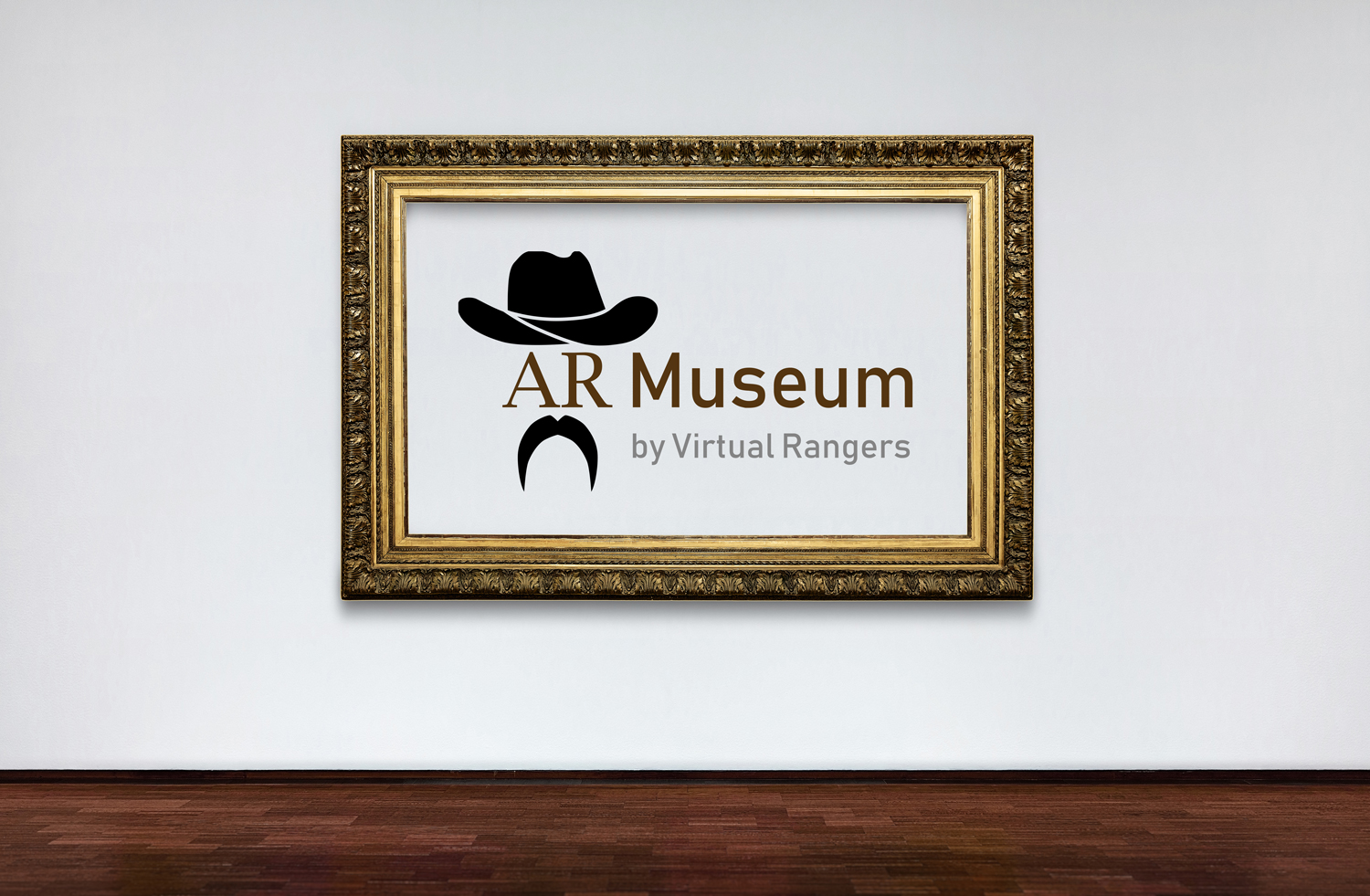 Why and how to endorse augmented reality ?
Augmented reality is immediately usable by the visitor since it directly works on a smartphone. The only requirement is to download the museum's app available on mobile app stores.
The visitor already knows how to use these tools and no learning is required. He/she can dive into augmented reality right away.
Proposing this type of experience has a great number of advantages
Reaching out to a younger or more reluctant audience

Adding value to exhibitions

Retaining visitors thanks to the application download

Increasing marketing impact thanks to a large scale distribution
Augmented reality in museums can serve various objectives depending on the targeted audience. According to the goal pursued, Virtual Rangers imagines and develops your augmented reality application to offer to your clients an enhanced, infinite experience and a new presentation of the works of art !
Foster interest
We often hear that young ones do not like going to museums.
They are considered addicted to their phones. So why not use this tool to make them enjoy cultural activities.
Augmented reality adds a playful touch to a visit at the museum. The young visitor is then invited to tale part in a treasure hunt. The clues are hidden in the various rooms and can be found our thanks to augmented reality.
It is a new way to interact with the works of art, adapted to new generations consumption and learning methods.
Some pieces never come out of the room where they are stored and the public never sees them, sometimes due to their being damaged.
Augmented reality restores them back to the exhibition rooms next to other art pieces where they make sense.
Augmented reality also enables unseen and exclusive exhibitions to those visitors who have downloaded the application. The MoMa in New York has done so by creating an exhibition only available in augmented reality and spread over all the floors of the museum. Surely a marketing move but a unique and fun experience which has seduced visitors !
Augmented reality can help bring art pieces to life by making them more accessible.
Through the display of virtual objects on a video flow, some characters can get out of the painting and come to life. Visitors can also watch sketches which will place the art work and its characters within its historical background.
Offering this new experience is a good way to get the visitors interested not only in the pictorial representation but also in the historical reality of the depicted period.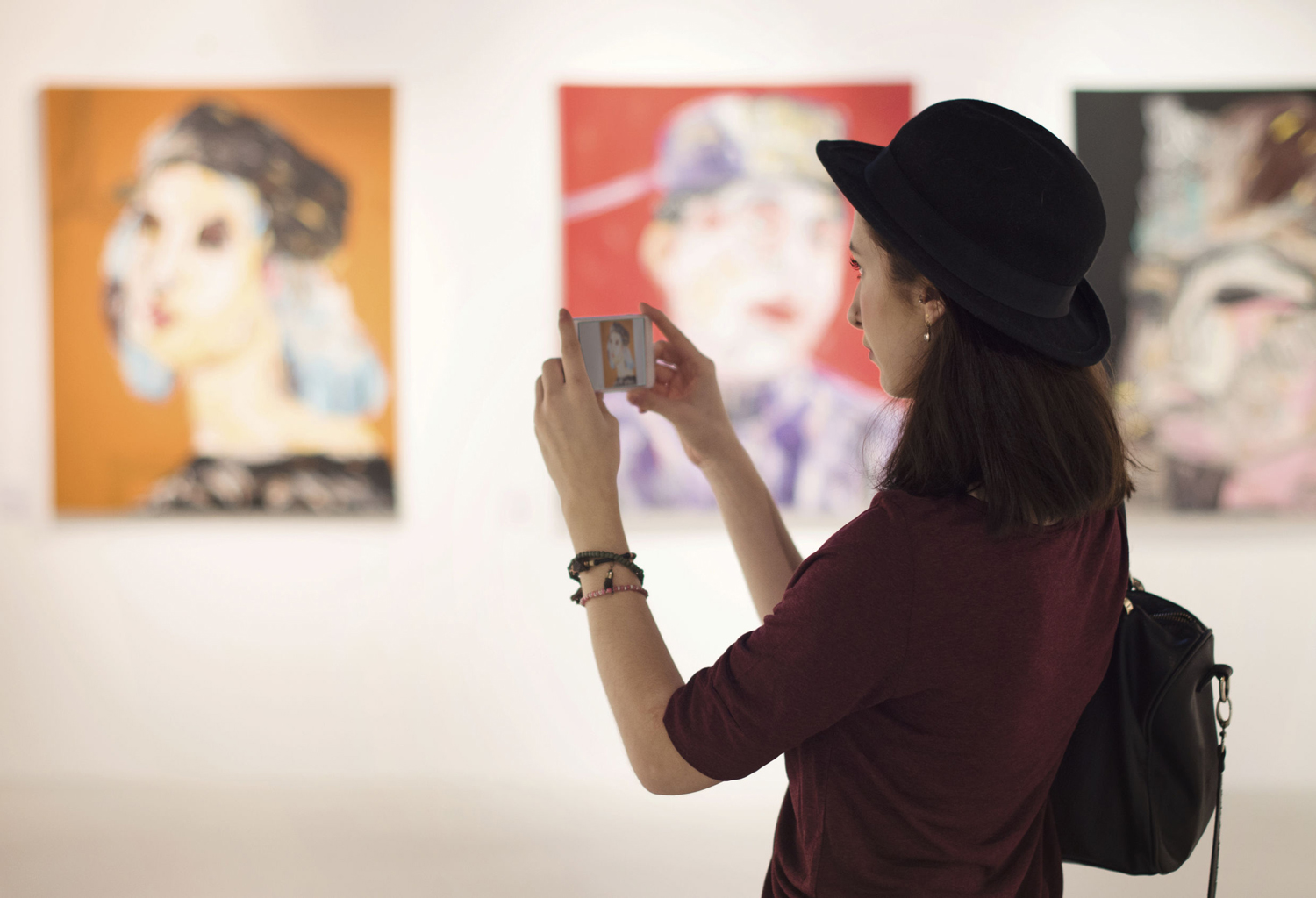 Explorer Une exposition hors-les-murs qui fait appel à la réalité augmentée ? C'est ce qu'a fait la ville de Montréal en 2011. Par le biais d'une application sur leur téléphone portable, les passants pouvaient découvrir le passé de 150 lieux. Sous leurs yeux, ils voyaient alors le passé et le présent de tous ces monuments, ces immeubles, ces rues, que l'histoire a marqué.
La réalité augmentée permet donc aussi d'explorer la ville ou certains lieux en proposant de découvrir certains aspects historiques.