Conquer new markets thanks to Virtual Rangers !
If you would like to stand out by offering a unique and innovative experience, you have found the right place.
Virtual Rangers is a creation studio specialized in virtual reality founded in 2017 and based in Luxembourg. professionals of gamification and immersive reality The Virtual Rangers team is at your disposal for counselling or creating tailor made solutions that fit your needs.
What are our key assets? Dynamism and creativity at the service of your project. We are convinced of our expertise and know-how and over more than 15 companies in Luxembourg have already benefited from our services on a year. Just like these, jump into this new market and discover a new reality !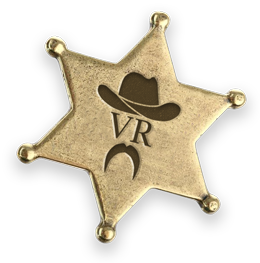 Did you heard about Virtual Rangers ? Discover articles and publications on the Rangers !
What are our weapons of choice ?
Our weapon of choice : Virtual Reality
Your imagination is the only limit to virtual reality! This cutting-edge technology immerse the user in the heart of the 3D universe in which he wants to interact just like in the real world.
Immersive headsets guaranty an optimal experience. Sensations such as height, speed, etc. seem quite real! The user will not only be shown something, he will feel it. 
Thanks to an unprecedented cognitive approach, virtual reality allows for very practical applications such as business applications, training, project management, entertainment, therapy or communication.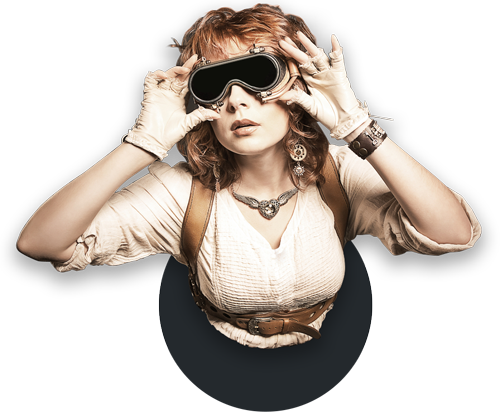 Our most versatile weapon : Augmented Reality
Enhance reality for an unparalleled marketing impact! This technology brings 3D into the real world and can highlight in particular the functioning of products or objects in the user's reality. Once activated/triggered augmented reality displays a virtual object on top of a video object.
Usable by general public, the application we create for you is compatible with smartphones and tablets.
Since they are already part of your users' immediate environment, mobile apps in augmented reality are the ideal medium for your demos, presentations, experiences, exhibitions, etc… They are easy to install and use for general public and do not require expensive equipment, heavy learning or maintenance.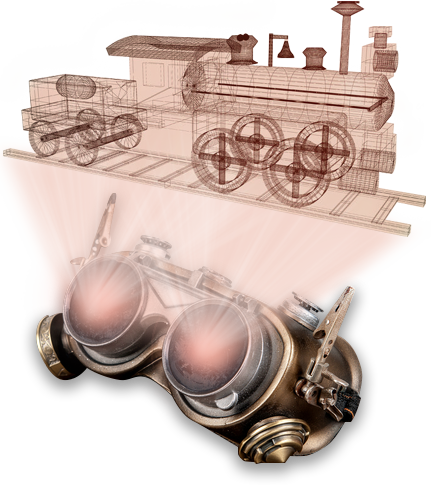 A lot of technologies can fit your project, that is why Virtual Rangers does not rely only on its weapons of choice !
You have a project in mind or specific ideas ?
Do not hesitate to contact us to discuss your project, we will advise you on the best fitted plan of attack !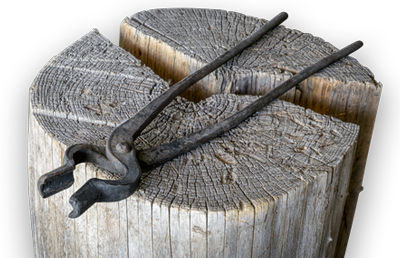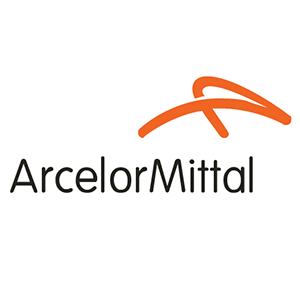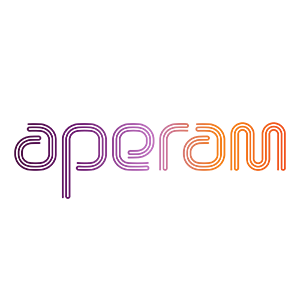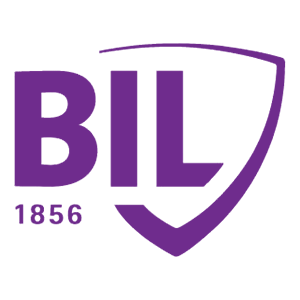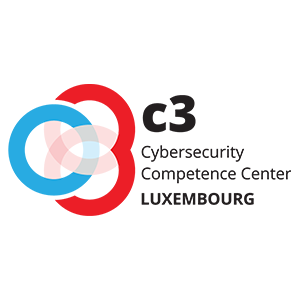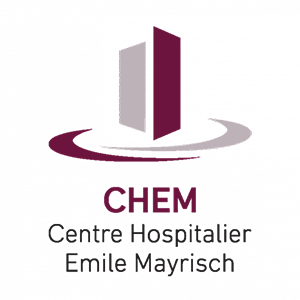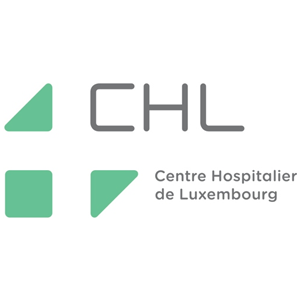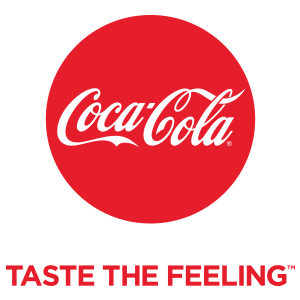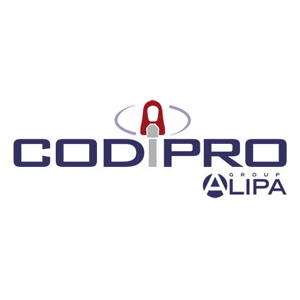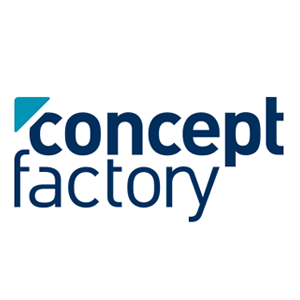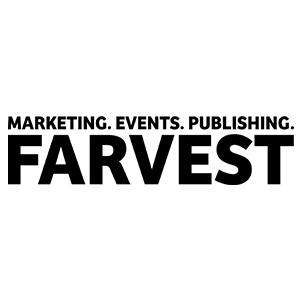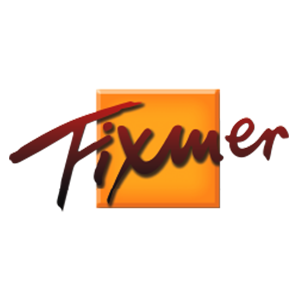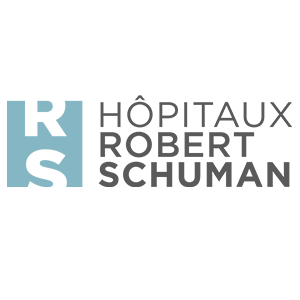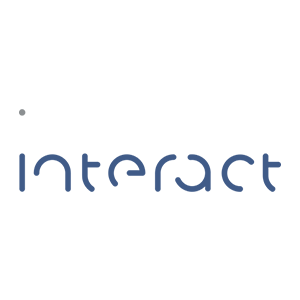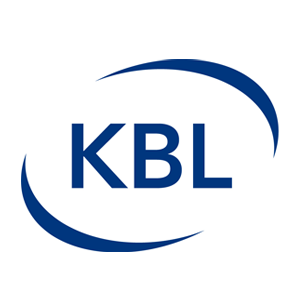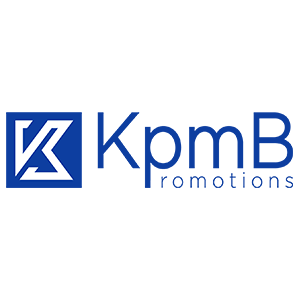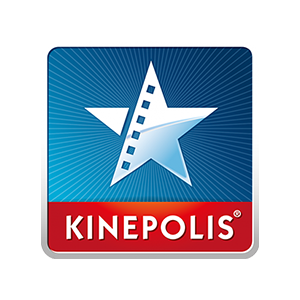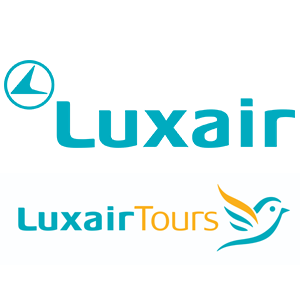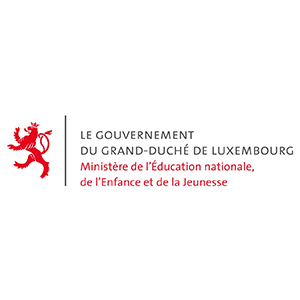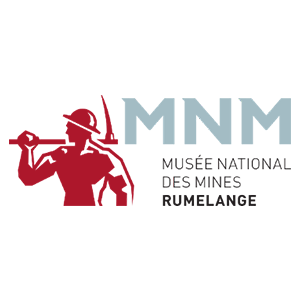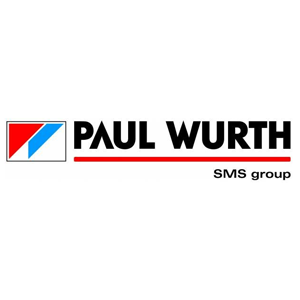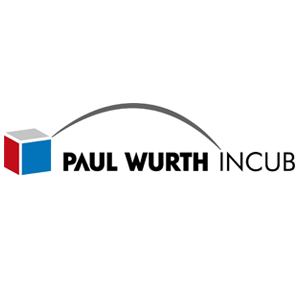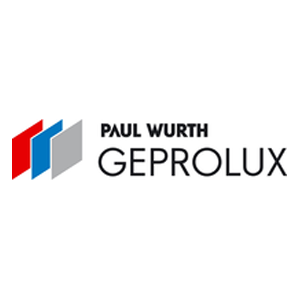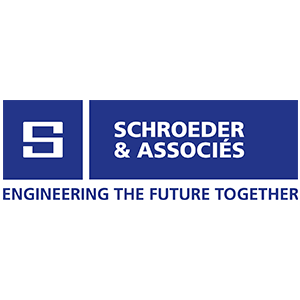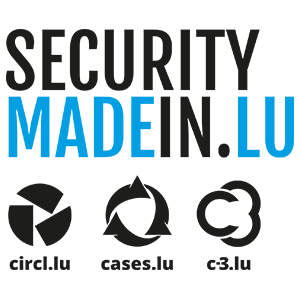 The Virtual Rangers camp in Luxembourg. Please come and meet us!!
Follow us on the social networks !
To be informed of the Rangers latest news !
Virtual Rangers
5, Rue de l'Industrie
L-1811 Luxembourg
Email: info@virtual-rangers.com